REGISTER
register online with us now and easily authenticate your pharmacy refill account. register now »
REVIEW
review your prescriptions, research drug information and see how long your prescriptions are valid for.
REFILL
send in your request online. save time and have your prescriptions ready when you arrive.
SECURE
All your prescription and profile information is delivered through security standard 128bit encryption.
Full Line Pharmacy

Automatic screening for drug interactions on all prescriptions.

Computer generated services, such as, medical information and tax and insurance print outs.

Online refill ordering

We accept most insurances and work comp

Free Blood Pressure checks

Medical Equipment

Gifts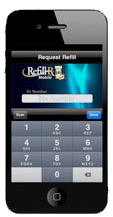 Refill your prescriptions on the go.
We also support RefillRx Mobile to provide you with a one tap solution for refilling your prescriptions. Simply scan the barcode on your bottle and watch as RefillRx Mobile sends your request to our pharmacy.
If a barcode is not available you can also simply enter the Rx number for your prescription and search for our pharmacy by entering (228)392-5355.
Download RefillRx Mobile Today!
iPhone Link
Android Link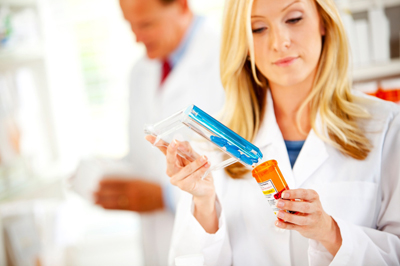 Our Hours
Open Monday through Friday
9:00 a.m. - 6:00 p.m.
Saturday
9:00 a.m. - 3:00 p.m.
Sunday - Closed
We love to hear from you!
Address: 13066 Highway 67 Suite F
Biloxi, MS 39532

Telephone: (228) 392 - 5355
FAX: (228) 392 - 5355
E-mail: staff@woolmarketpharmacy.com